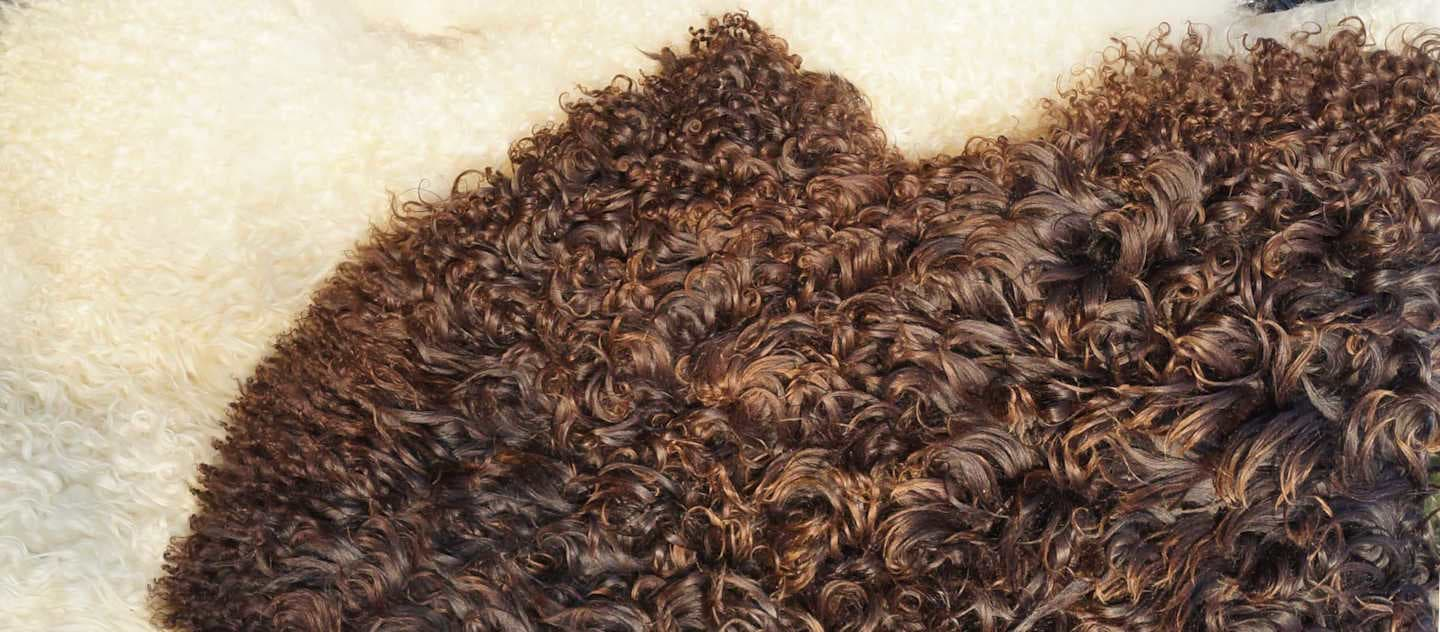 100% NATURAL SHEEPSKINS
THE HIGHEST QUALITY
Specially selected skins from the best slaughterhouse in Europe, only the highest quality.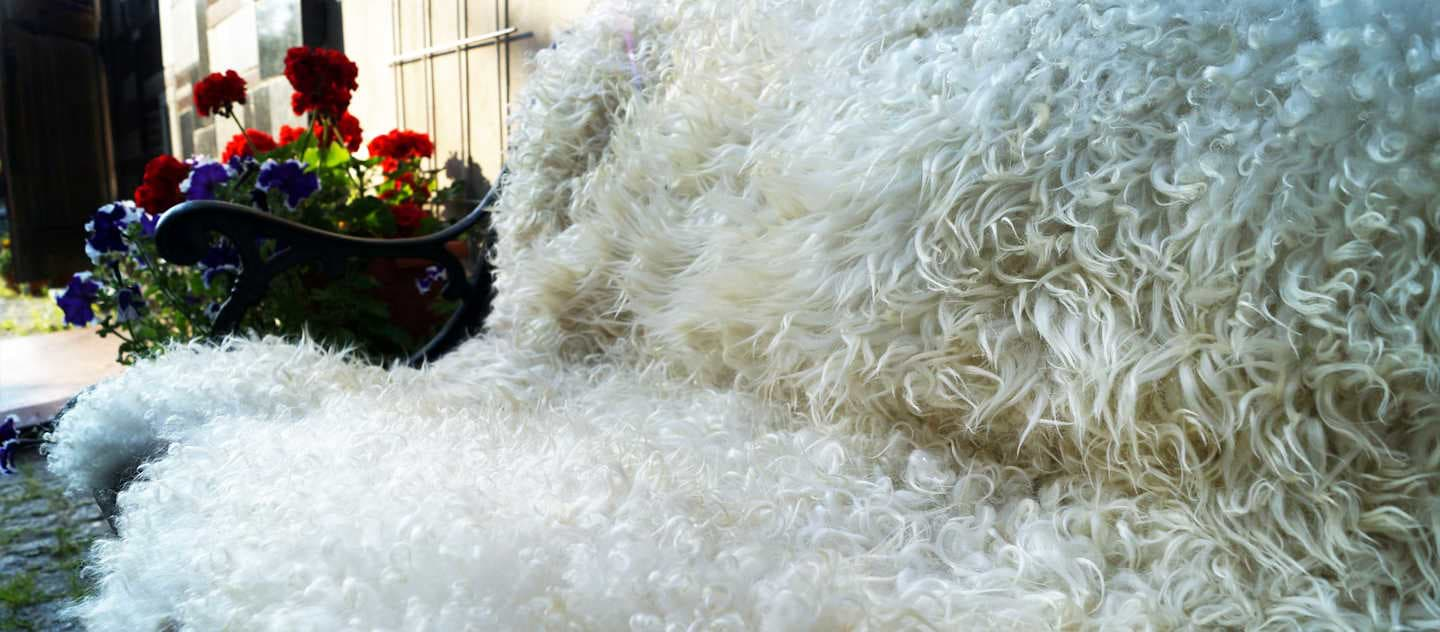 NATURAL SHEEP SKIN
OF SHEEP LEATHER

THE HIGHEST QUALITY
All skins are sorted especially for our company, hence the best quality of our products.

100% ORIGINAL
Our skins are imported directly from eco farms all across Europe.
Traditional Tannery
Our factory was founded in 1978 in a family where traditions of tanning are passed from generation to generation. For 12 years our Company has been under the leadership of the founder's son, and since then, in addition to the traditional techniques, he began to innovate in this area.
Sheepskins! Created by Nature - Produced by Tannery Poland!
Sheepskins are natural materials that offer a number of benefits and uses. First of all, it is incredibly warm and soft, thanks to which it is often chosen for items such as rugs, blankets and bedspreads. Sheepskin rugs, in particular, are particularly popular for their natural insulating properties, which help keep a room warm and cosy. Natural sheepskin is also extremely durable, making it a durable and sustainable choice for products that can endure years of use with no signs of wear.
To provide the consumer with a sustainable and environmentally friendly option, we have created a collection of the best lambskin and the best sheepskin products and accessories.